Ruthven Public Library
Welcome to the Ruthven Public Library. The library is your one stop source for all of your informational needs. We have a large selection of books, magazines, newspapers, and electronic resources available to be checked out by our library card holders. Here you will also find electronic resources, news, announcements, and a calendar of upcoming library events!
Stay Tuned for Upcoming Fall Programs!
October 5 - Book Club
Join us for Book Club, where we will be discussing "Across that Bridge," by John Lewis from 9:30am - 10:30am.
Everyone is welcome to attend!
October 6 & 20 - Early Out/After School Program
Head on over after class to enjoy programs hosted by the Naturalist from the Lost Island Nature Center on Oct 6 & for crafts at the library on Oct 20, 2:45-3:45pm.
October 19 - Craft Night with Connee
Join us for a fun evening from 6:30pm-8pm! Create your own fall decor; simply call the library to reserve your materials: 712-837-4820.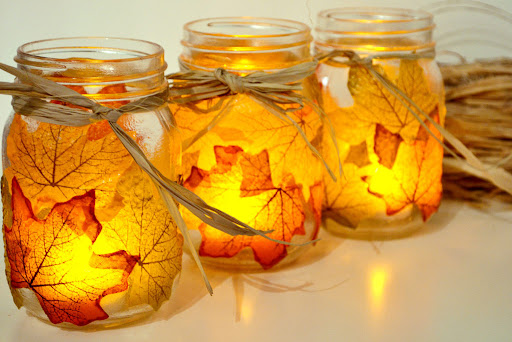 Join us for "Coffee Corner" - weekly, Wednesday-Friday (9:30am-11:30am)
Head on over to Coffee Corner!
Coffee Corner is hosted weekly, Wednesday through Friday from 9:30 - 11:30am. It is sponsored by the Friends of the Library. The community and surrounding communities are welcome to come and enjoy a cup of coffee, hot chocolate or tea. Read the paper, work on the provided jig saw puzzle, play cards, page through magazines, check out books, visit with friends, etc... Donations are welcome and all donations go to the Friends of the Library.
We hope to see you soon!
Mon: 3:00 PM - 6:00 PM
Tue: CLOSED
Wed: 9:00 AM - 12:30 PM
1:30 PM - 4:30 PM
Thu: 9:00 AM - 12:30 PM
1:30 PM - 4:30 PM
Fri: 9:00 AM - 12:30 PM
1:30 PM - 4:30 PM
Sat: 9:00 AM - 11:00 AM
Sun: CLOSED