Ruthven Public Library
Welcome to the Ruthven Public Library. The library is your one stop source for all of your informational needs. We have a large selection of books, magazines, newspapers, and electronic resources available to be checked out by our library card holders. Here you will also find electronic resources, news, announcements, and a calendar of upcoming library events!
Stay Tuned for Upcoming Fall Programs!
October 5 - Book Club
Join us for Book Club, where we will be discussing "Across that Bridge," by John Lewis from 9:30am - 10:30am.
Everyone is welcome to attend!
October 6 & 20 - Early Out/After School Program
Head on over after class to enjoy programs hosted by the Naturalist from the Lost Island Nature Center on Oct 6 & for crafts at the library on Oct 20, 2:45-3:45pm.
October 19 - Craft Night with Connee
Join us for a fun evening from 6:30pm-8pm! Create your own fall decor; simply call the library to reserve your materials: 712-837-4820.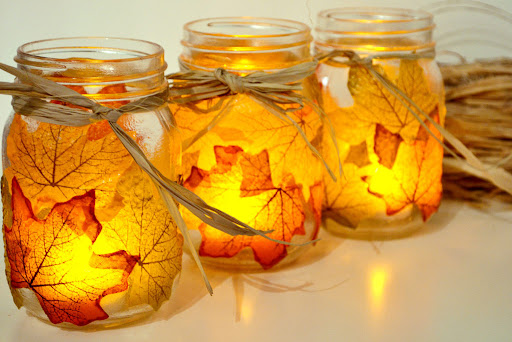 We hope to see you soon!
Mon: 3:00 PM - 6:00 PM
Tue: CLOSED
Wed: 9:00 AM - 12:30 PM
1:30 PM - 4:30 PM
Thu: 9:00 AM - 12:30 PM
1:30 PM - 4:30 PM
Fri: 9:00 AM - 12:30 PM
1:30 PM - 4:30 PM
Sat: 9:00 AM - 11:00 AM
Sun: CLOSED